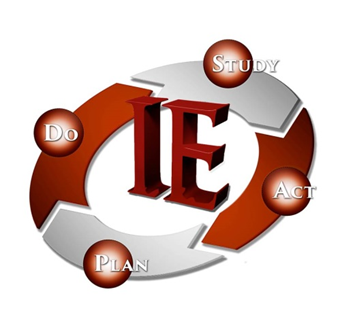 Assessment is a component of a systematic, ongoing process that involves collecting and discussing information from multiple sources to understand what we do, to determine if we are doing it effectively, and to identify opportunities for improvement. In higher education, we typically use the term assessment to refer to the evaluation of student learning and development, educational programs, and the environments that support student learning and development. University offices, departments, and programs that support the operations of the institution often prefer the term evaluation.
---
While educational programs and non-instructional units collect different data using different methods, the approach is the same:
cyclical, regular, and intentional gathering of information;
analysis or comparison of the information with expectations;
use of the analysis to develop actions to refine programs, practices, or services;
implementation of actions; and
subsequent collection of information to determine the effectiveness of the actions.
Plan
…analyzing data – reflecting and collaborating with colleagues…
Do
…analyzing data – reflecting and collaborating with colleagues…
Study
…analyzing data – reflecting and collaborating with colleagues…
Act
…analyzing data – reflecting and collaborating with colleagues…