What's Happening in the Office of Institutional Effectiveness……
The best kind of assessment story ends with improvement. For degree programs, that means teaching/curricular innovations that help students get more out of a course or program. You can read (and submit) compelling "learning improvement" stories at this national website https://www.learning-improvement.org/.  There's already one story from UA–let's post more! 

UA's Master of Science in Nursing (MSN) program recently initiated a curriculum review. Dr. Robin Lawson, who is facilitating the process, observed that its value depends crucially on the buy-in and participation of teaching faculty: "Let faculty be the drivers of change. Give them the resources and responsibility to be change agents.
– OIE consultation and training offered upon request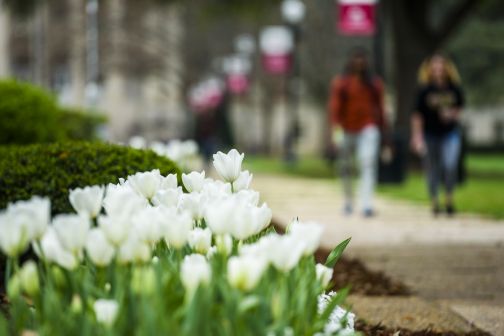 OIE is now offering on-demand, hands-on consultation and/or training sessions for a variety of topics related to the mission of our office. We're happy to schedule individual and small group sessions on those topics or for general consultation. Please visit our Training and Workshops page to view a list of topics and to request an appointment. If you need additional information, contact oie@ua.edu.

– MFA Book Arts wins Provost's Assessment Award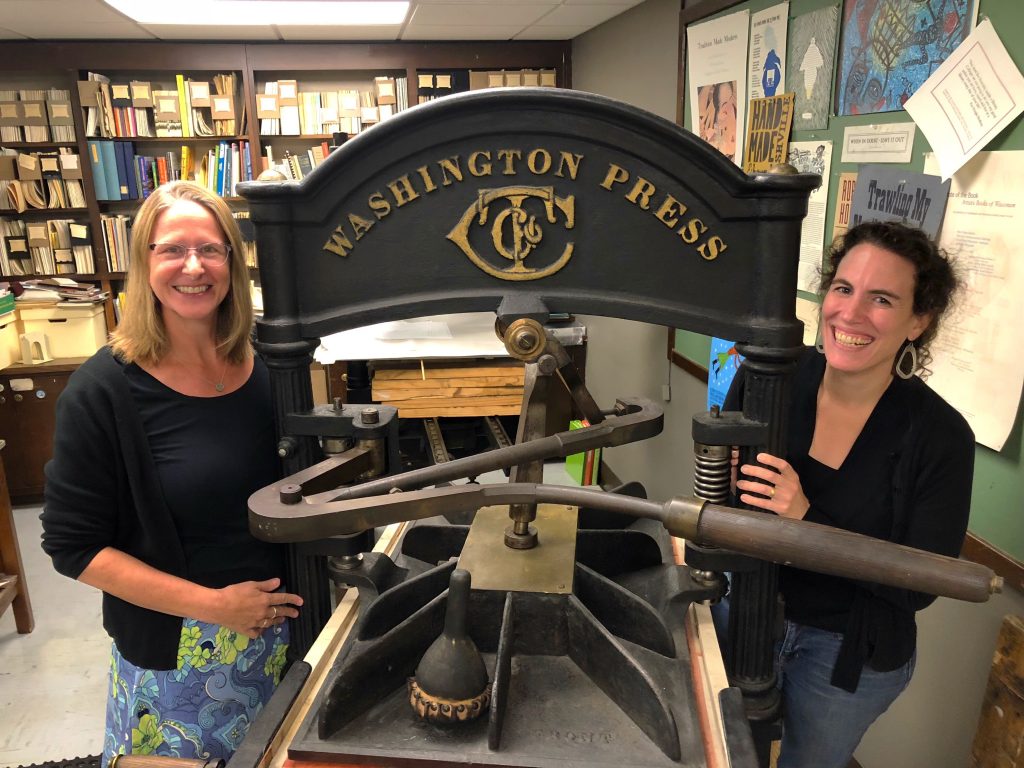 MFA Book Arts is housed in the School of Library and Information Sciences, which is nested within the College of Communication & Information Sciences. Each MFA student takes a capstone course (BA 599) that culminates in three work products: a creative project, a thesis, and an exhibition. Program faculty use a collaboratively-developed rubric to evaluate all work products on a total of 17 discipline-specific competencies. Click here to read more…….
The University of Alabama values and supports a robust process of institutional effectiveness as a tool to enhance innovation, student learning, service, and stewardship.
Institutional effectiveness is defined as a set of ongoing, systemic, and intentional processes designed to improve and assure the quality of the University at all levels through:
strategic planning and goal setting,
identification of outcomes, measurements, and expectations, and
evaluation, analysis, and use of data to inform decision-making.
The Office of Institutional Effectiveness guides continuous improvement processes for academic and non-academic units across campus on program approval and review, accreditation issues and all assessment activities. To contact OIE, you may either send an email to oie@ua.edu or call at 205-348-2748. Contact information for a specific staff member, is available on the OIE Staff page.