ePortfolio Expert Comes to Campus
Dr. Kathleen Blake Yancey was recently on campus conducting a series of lectures and workshops on the many ways ePortfolios can be designed and utilized to contribute to deeper learning by students.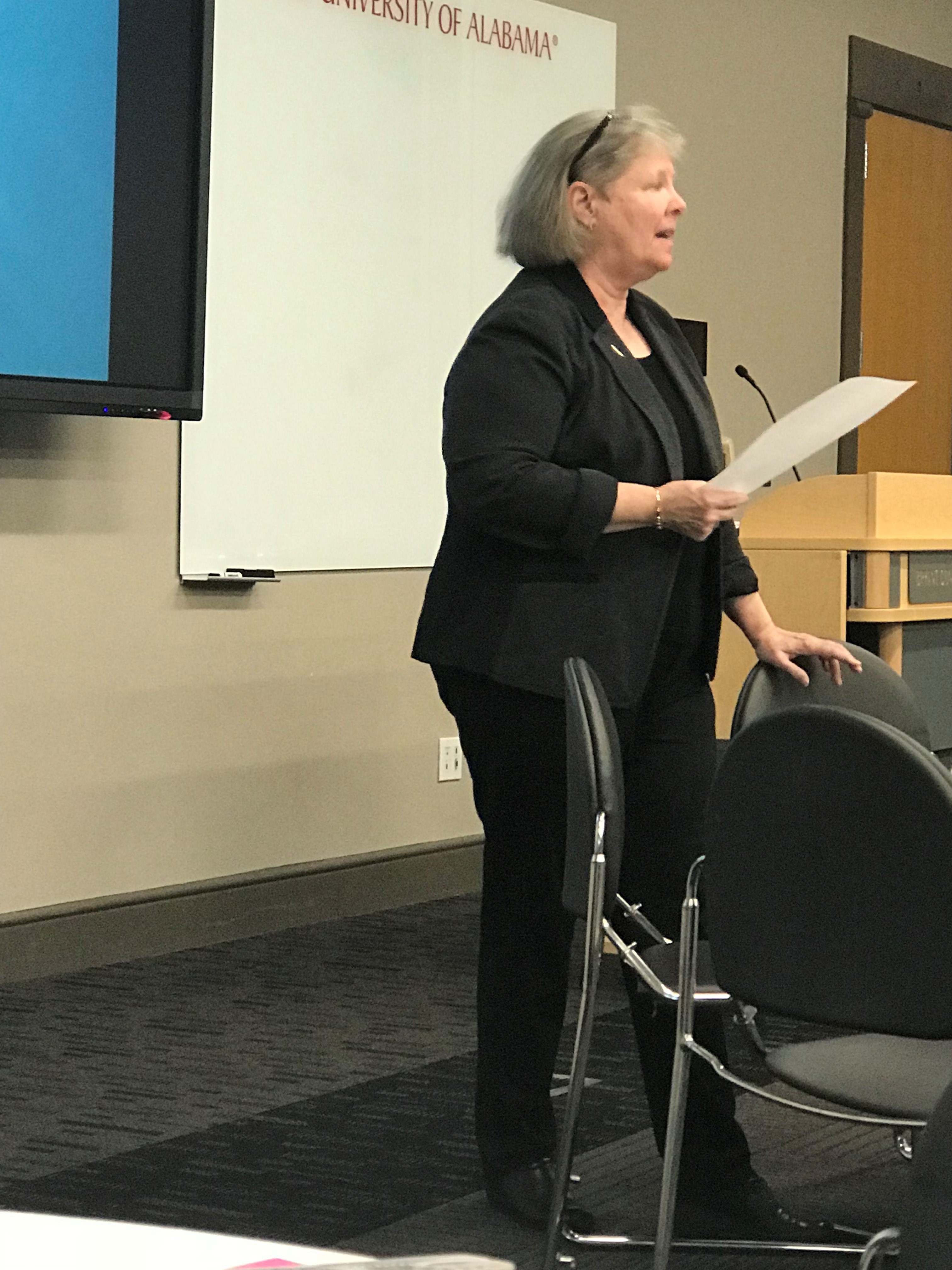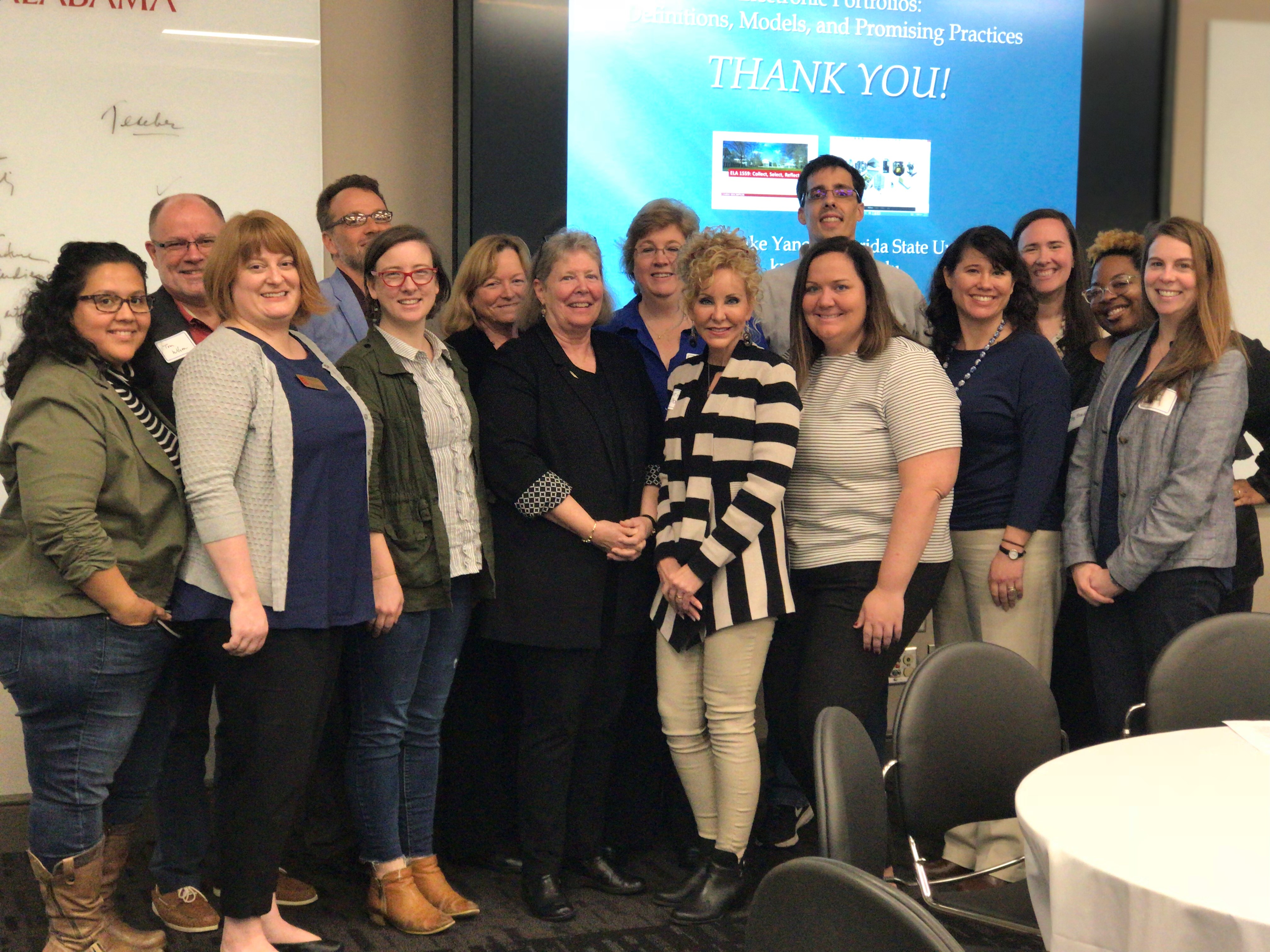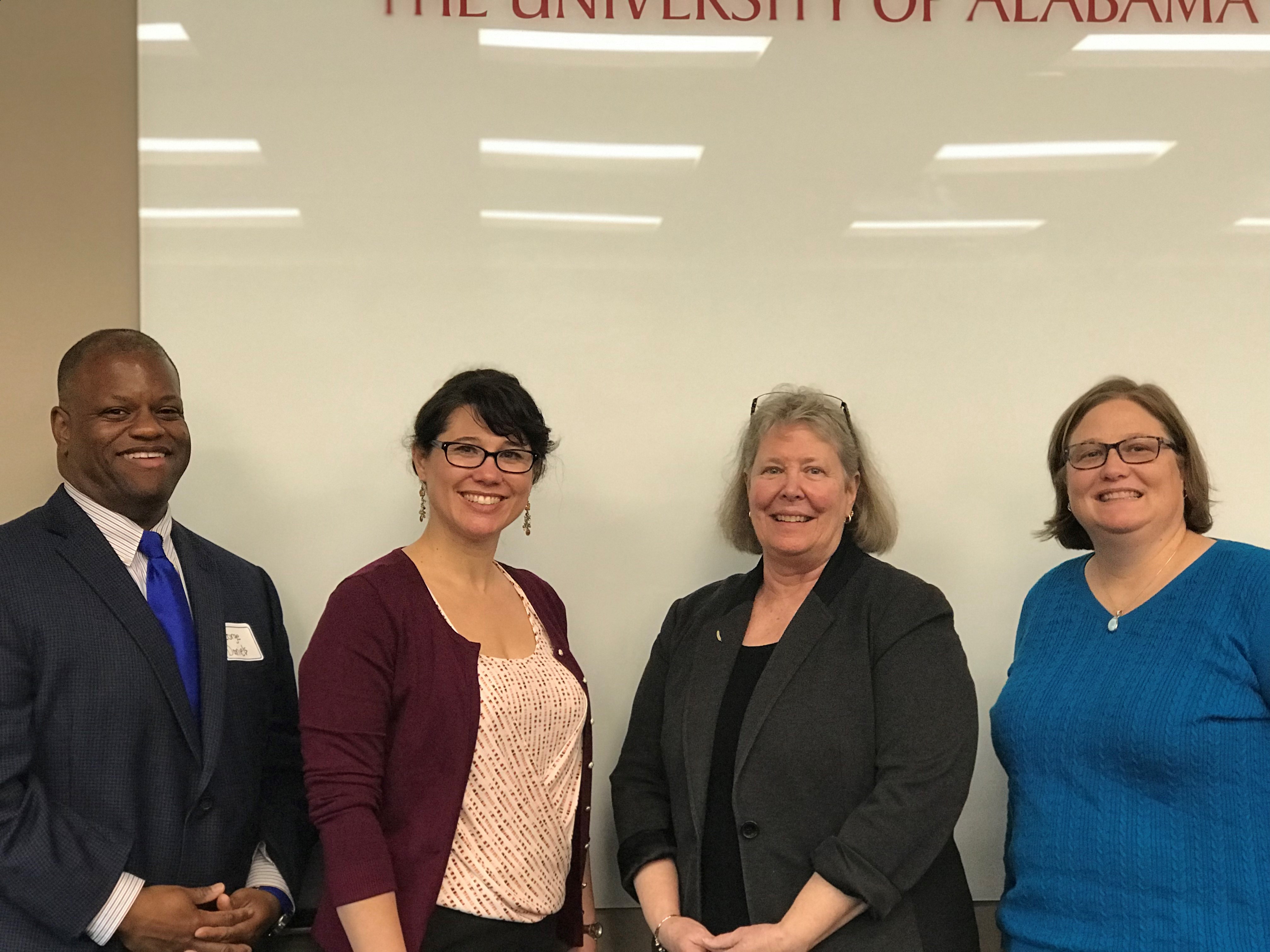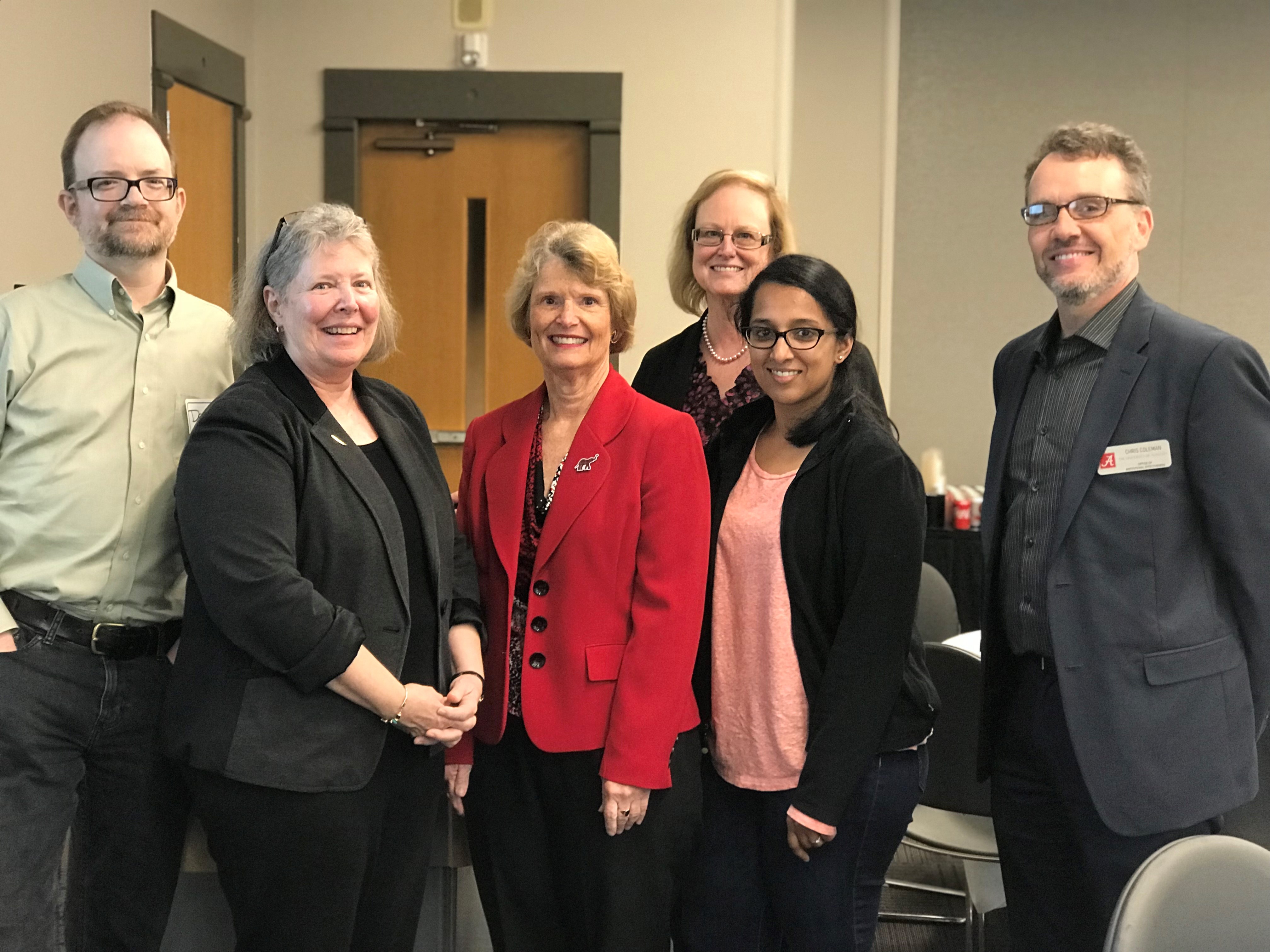 About Kathleen Yancey

Kathleen Blake Yancey, Kellogg W. Hunt Professor of English and Distinguished Research Professor at Florida State University, has served in several national leadership roles, including as Chair of the Conference on College Composition and Communication and President of the National Council of Teachers of English.

A Board member of the Association for Authentic, Experiential, and Evidence-based Learning, she co-directs the Inter/National Coalition for Electronic Portfolio Research <incepr.org>, and she also leads an 8-site study of transfer of writing knowledge and practice <http://writingacrosscontexts.blogspot.com/>.

In addition to authoring over 100 articles/chapters, she has authored, edited, or co-edited 14 scholarly books–including ePortfolios 2.0; A Rhetoric of Reflection; and Writing Across Contexts. Her awards include several for her books, two for her teaching, and one for her mentoring activities.

Her current project is ePortfolio-as-Curriculum: Diverse Models and Practices, under contract with Stylus.

Session descriptions, handouts, and slides

ePortfolios for Teaching, Learning, & Assessment 

Electronic portfolios–collections of authentic artifacts curated and narrated by students—are  increasingly a curricular and assessment vehicle of choice. In this session, we'll define ePortfolios; review very different models, considering their different features; and identify some of the most promising practices that different institutions are implementing.
Slides
Session handouts

ePortfolios for Reflection 

In a given term, a student may be taking a wide range of classes. As an example, suppose a student is taking Music Theory, Environmental Science, Psychology, and Calculus. How does the student connect prior knowledge to this new set of classes? What does the student learn both within each class and across the full set? What is the student learning that can set the stage for new learning? ePortfolios provide a unique space to take up such questions; critical to them is the kinds of reflective questions we pose. In this workshop, then, we'll define reflection before practicing different kinds of reflection and providing different kinds of responses to it.
Slides
Session handouts

ePortfolios for Integrative Learning 

Research on high impact practices (HIPs) shows that students who engage in integrative learning are more successful in learning situations as they articulate the ways they value such learning. In this context, one reason that faculty, staff, and students appreciate ePortfolios is that they provide a site for such integration. Put another way, students find in ePortfolios a space for making connections across contexts–across courses, co-curriculars, work sites, and personal experiences. Providing space, however, isn't the same thing as helping students make such connections and make sense of such connections. In this workshop, we'll practice several ways of helping students make connections as they integrate their learning across contexts.
Slides
Session handouts

Evaluating/Assessing ePortfolios 

As collections of different kinds of texts–from print texts, spreadsheets, and presentation slides to audio podcasts and videos–ePortfolios can present assessment challenges. Do we assess each text and then sum the total? Do we use a set of outcomes as a mechanism for reading across texts? When grading ePortfolios, do we begin with 100 points and then subtract points for work that doesn't meet standards? Or do we evaluate using criteria and translate that evaluation into a grade? In this workshop, we'll take up such questions as we assess ePortfolios in three different ways, in the process considering the advantages and disadvantages of each approach.
Slides
Session handouts



Did you know…
….that Taskstream LAT, an ePortfolio platform, is available free to all UA faculty, staff, and students? To learn more, sign up for an LAT training session at our Training and Workshops page or visit our web page on Creating ePortfolios in Taskstream.